THE ELEPHANT – THE STORY OF WHY WE DO WHAT WE DO
This is your story. This is about us. This is universal. This story connects us all. You'll see why.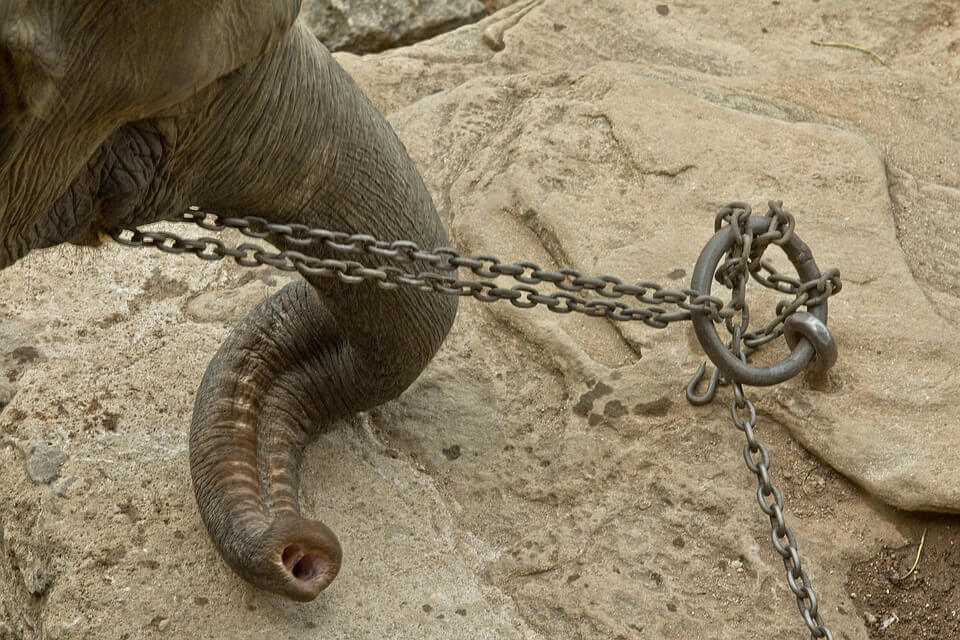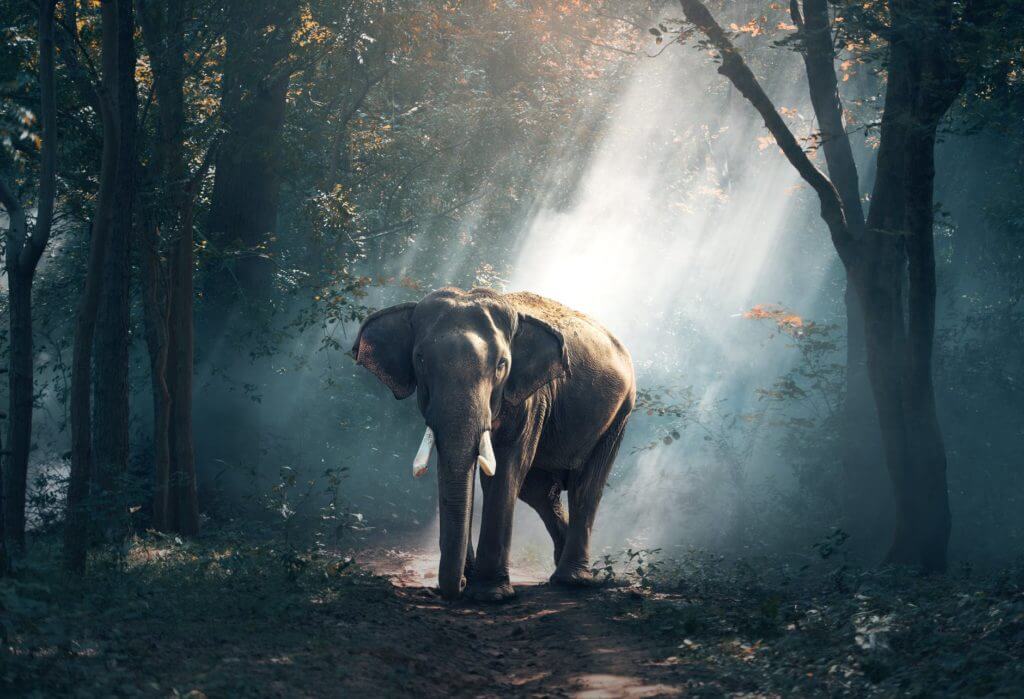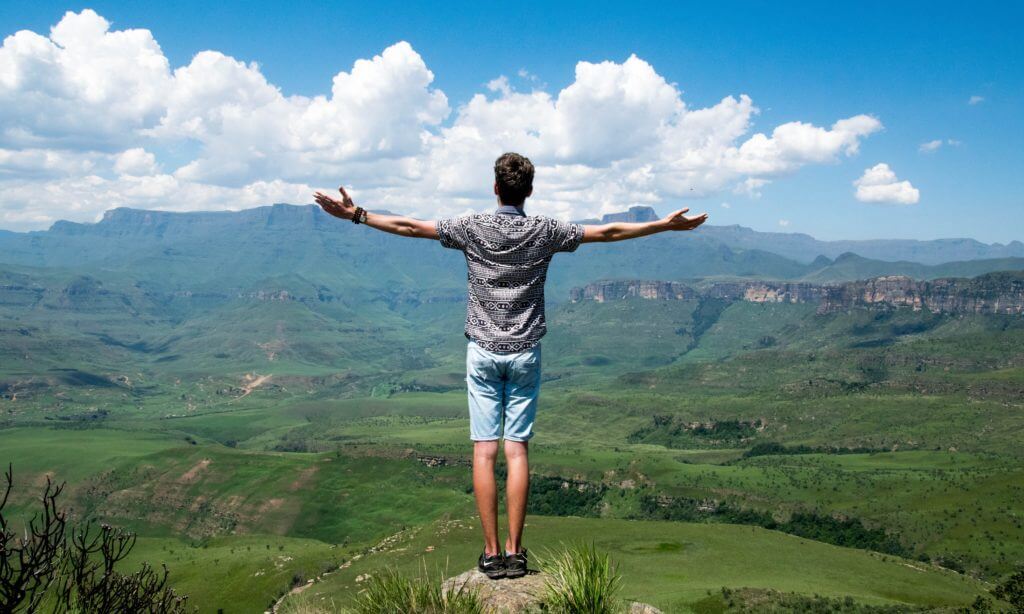 "You Can't Go Back And Change The Beginning, But You Can Start Where You Are And Change The Ending."

C.S. Lewis
About the Author:
Hi, I'm Julia Cha and I am a Rapid Transformational Therapist and Coach, working with high-achieving professionals and consultants.
I started coaching in 2016, after 4 years of mentorship with an accomplished and seasoned coach and therapist of 30 years who specializes working with tech entrepreneurs and consultants. I have worked with clients in more than 10 countries, across all continents except Antartica!
I am based in Vancouver, Canada, and I continue to work closely with all my international clientele.
You can download my Legacy Worksheet to map out your current direction in your career, and gain clarity on moving forward.
Or schedule a call to discuss your specific situation and my solutions for living a satisfied life of passion, purpose, work-life integration and fulfilment.