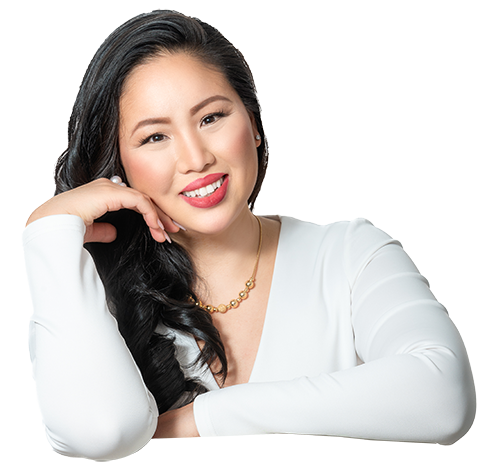 GET WHAT YOU WANT.
BECOME THE
BADDIE
THAT
MAKES IT HAPPEN.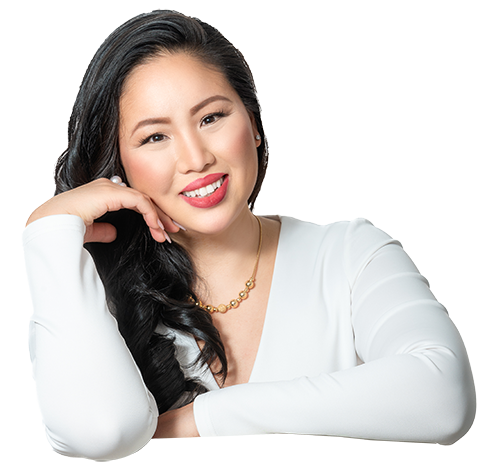 Check out my YouTube channel as it is full of goodies that aid, nurture, and fuel you on your journey to elevation.
Click the button below to subscribe!
Our Radical Change-Makers!
Knowing and working with Julia has been amazing. She totally understands how building a strong mindset is invaluable for high performing professionals/ entrepreneurs and she is helping women across the world do the same. Happy to know this amazing woman! Thank you for being a great coach and supporter. She is highly recommended by me.
Julia has been an amazing coach and guide for me on my healing journey. She has helped me connect with an inner strength to face and push through years of suppressed childhood traumas with subconscious reprogramming. Her style is incredibly approachable and uniquely attuned to my personality, making her relatable and real. I have already seen and felt the impact of our work together (now on week 7) through my daily interactions and relationships with my children, my loved ones, my co-workers and most importantly with myself. I have a newfound confidence, inner peace and happiness... and it keeps getting better and stronger each day. Julia is amazing at holding a healing space of love and light and I highly recommend working with her!!!
I highly recommend Julia for her exceptional guidance and transformative impact on my business journey. She helped me see possibilities that I never thought possible. Against all odds, I launched a successful career coaching school, a decision that has proven to be the best I've made. If you're looking for a coach who can unlock your hidden potential and guide you toward extraordinary achievements, Julia is the one to trust.
Julia helped me go from $20,000 a month to $100,000 a month, then to $200,000/month in my lead gen business.
After reading Julia's book, I reached out to her for an initial consult. The book spoke to me loud and clear. It was time for a change. After working with her through coaching and subconscious reprogramming, my life took a turn for the better. Mostly, I changed my attitudes towards myself. I learned what it was to truly love myself and be compassionate with me first. If you feel in a slump and your life is stagnant and you're aching for changes big and small, you need to talk to Julia!
I decided to work with Julia right after major pivots within my business. My thoughts before jumping in was, "focus more on marketing. THEN work with an executive + performance coach. "-- but I followed my gut feeling and decided to do exactly the opposite. And it was one of the best decisions I made. Weekly coaching sessions and being able to ask for any advice have been the best part. Every guidance has been very helpful in expanding my perspective as a leader. And even though I don't ask her for business/career advice... Working with her has really helped in that aspect too. When you're working with Julia in any capacity, you get the best mix of tough love and encouragement. You also get a success coach that sees the version of you that's at least 3 levels ahead of where you are and will believe that you'll get there (even before you do). If you're thick-skinned and are ready to work through your triggers... Working with Julia is going to be the best decision you'll ever make.
Julia is a phenomenal coach to partner with, and such an inspiration. Working with her has been life changing and I would highly recommend her to anyone who's looking to challenge their subconscious beliefs and start living their life with more purpose and intention. I have become a much more confident leader in both my personal and professional life. Thank you, Julia!
I have joined both Julia's group program as well as one to one coaching. In a short 10 months, Julia helped me not only to uncover a lot of my self-limiting belief but also upgrade my mindset from W2 mindset to a true entrepreneur mindset. I was able to double my income in the first year, and reach 6 figure in 6 months. She provided so much unique and helpful insight in both of professional and personal level. Can't be more thankful to have her as my coach. It is a truly transformational program that you don't want to pass.
With kindness, lazor eye and love - Julia leads like noone else I've ever met in my experiences with coaches. She addresses problems immediately, gives accurate advice and supports actively. My business started fluorishing and went straight way over my expectations! The work is never easy, but with Julia by my back I know I am in the right place, right time and I can handle anything. I am forever grateful ❤ I recommend working with Julia with all my heart.
The most insightful thing I learned from Julia through our Sessions, is addressing past conditionings that are affecting my life both personally and professionally.She helps me acknowledge and face those hurdles full-on, allowing me to begin the work of healing, building stronger relationships in my life. Julia is a constant reminder to put myself first.